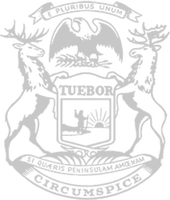 Rep. Markkanen working to deliver more effective child welfare system
Michigan House votes to advance wide-ranging reforms
State Rep. Greg Markkanen on Tuesday joined colleagues in the Michigan House to overwhelmingly advance measures that improve the child welfare system, promote adoption and shore up areas where the adoption and foster care system is falling short.
The plans were recommended by the House's 2021 bipartisan Adoption and Foster Care Task Force. Bipartisan bills will expand kinship care options to provide better outcomes for children and help alleviate foster parent shortages, provide trauma-informed training for attorneys involved in child welfare proceedings to ensure understanding in complex and emotional abuse and neglect cases, create tax credits to help prospective adoptive families and offer additional resources, access and oversight.
"This is a comprehensive approach to deliver a better system for children in the U.P. and across the state," said Markkanen, of Hancock. "Every child deserves a path to a more successful future. These plans give our state's child welfare system the attention it needs and provides tools for prospective parents so they can sufficiently care for and nurture their newly adopted children as opposed to having to choose between their professional and personal lives.
"We should be doing everything we can to encourage positive outcomes within our state's foster care system."
There are typically more than 10,000 children in foster care in the state, approximately 3,000 of whom become legally available for adoption each year.
The legislative plan, contained in House Bills 5801, 5974-5981, 6070, and 6073-6075, now advances to the Senate for consideration.
#####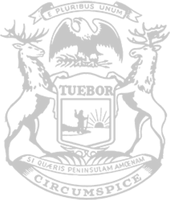 © 2009 - 2023 Michigan House Republicans. All Rights Reserved.
This site is protected by reCAPTCHA and the Google Privacy Policy and Terms of Service apply.